8.10.2023
Election of the village council
Municipality of Pentalofos and Omalo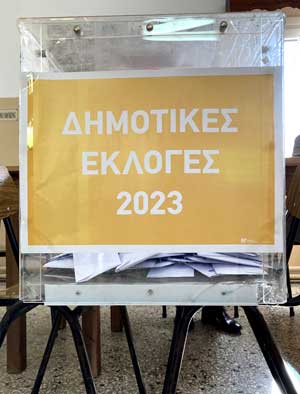 Gemeindevorstand der Gemeinde Pentalofos und Omalo:
1) Zacharias Digklis, Omalo

2) Andreas Ouzounis, Pentalofos
3) Georgios Antoniou, Pentalofos
Bürgermeister in Goumenissa:
Konstantinos Sionidis

Herzlichen Glückwunsch!
Renovation and maintenance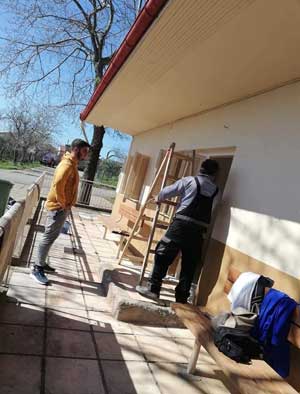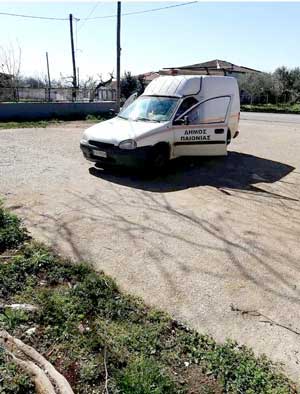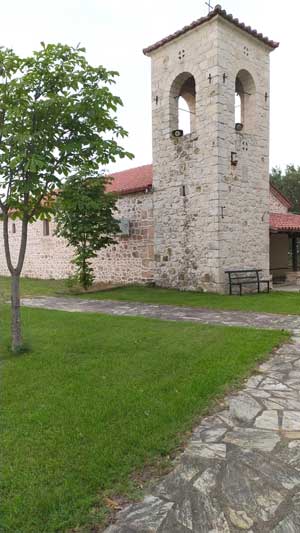 The church in Pentalofos: Preparatory work before the feast in honor of the patron saints - around the church 'Saint Peter and Paul' in Pentalofos.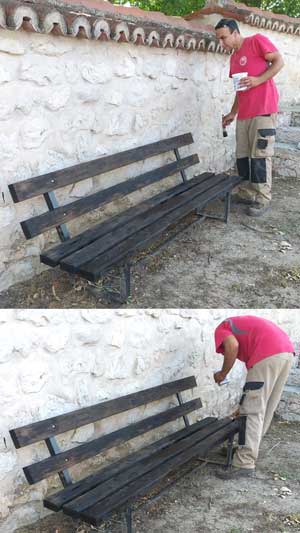 Dance
Pentalofos Municipal Hall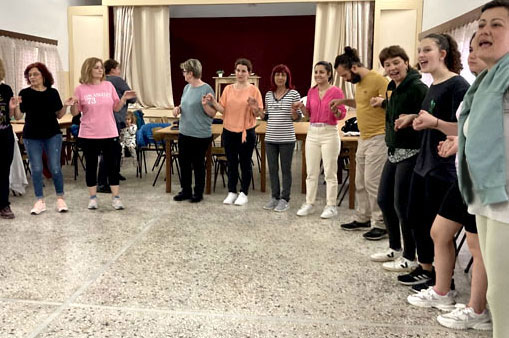 Local dances in Pentalofos
... dancing and learning to dance. More ...

March 2023
Community hall in Pentalofos

fresh renovated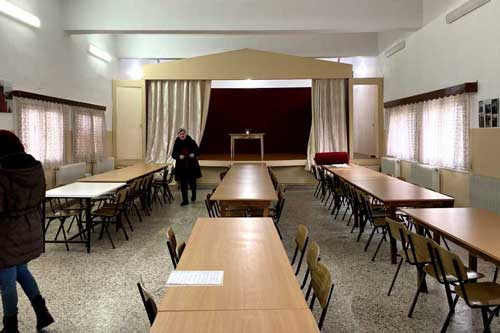 Raising the curtain for dancers, celebrations, concerts, community meetings and other spectacles.
The community hall of Pentalofos is located directly on the Platia. more ...
March 2023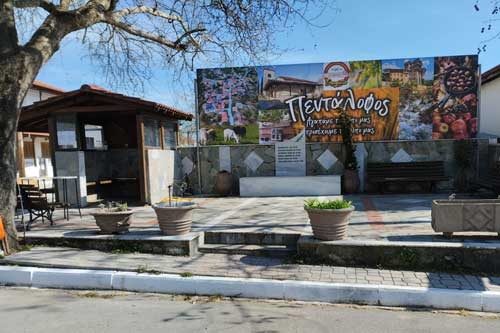 Platia today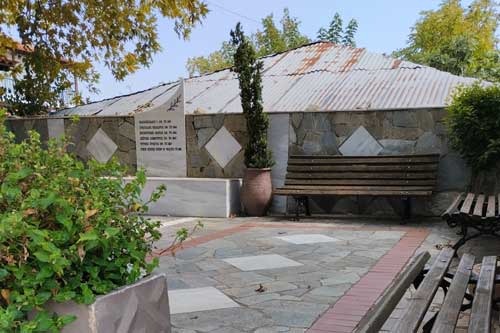 Platia before
Playground Pentalofos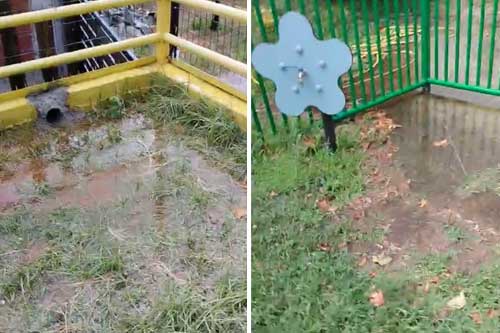 Problems with the drainage of rainwater
There is water on the playground after rainfall. The drain was not connected properly. We have fixed it.
Drinking water pipe leaking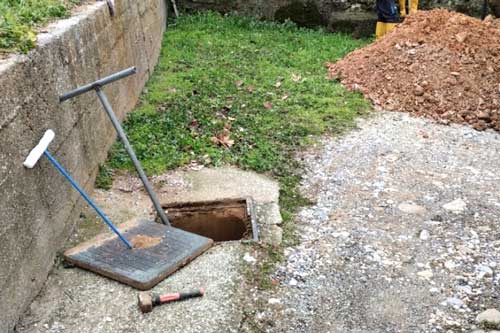 The drinking water pipe at a house in Pentalofos was a problem.
Bridge repaired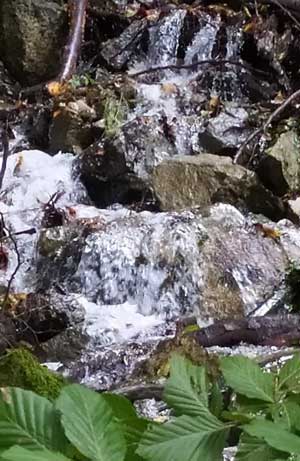 Bridge over the creek of Tsakarchitsa was washed out by water
There was a problem at the bridge over the creek of Tsakarchitsa, which we fixed. The water had washed out the stones under the asphalt. Thus, the base of the bridge was damaged. Likewise, at the foot of the bridge we had to fix the same problem.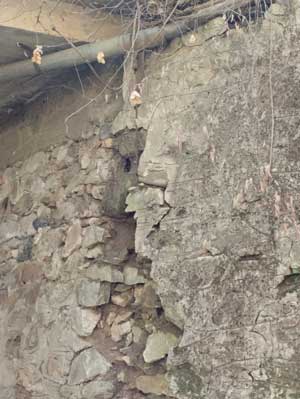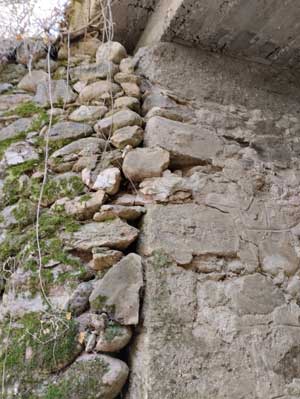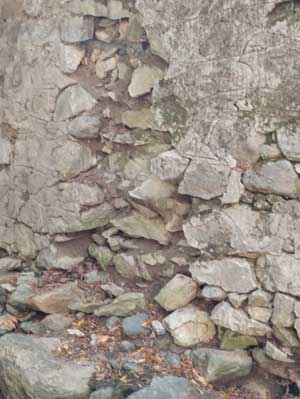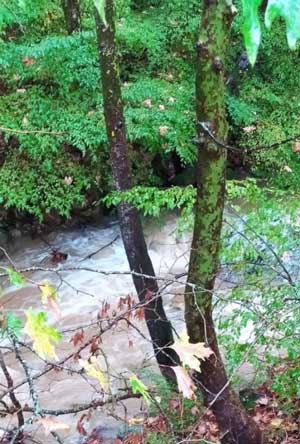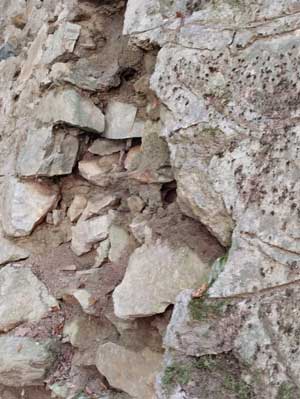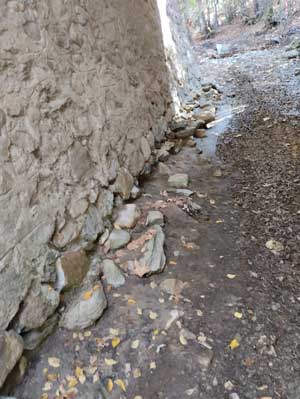 March 2023
Drinking water
To ensure the quality of drinking water for the municipality of Pentalofos / Omalo
... water, pumps and pipelines will be checked by D.E.Y.A. PAIONIAS on 17.03.2023.
November 2022

Oliveharvest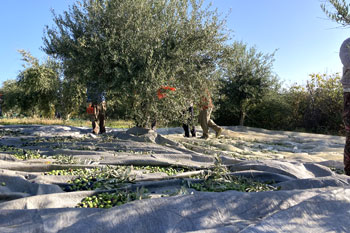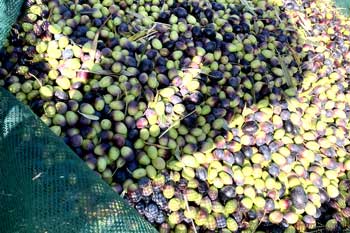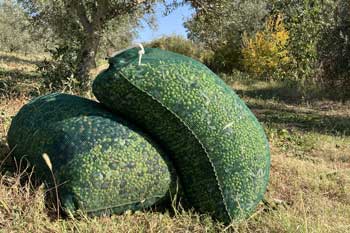 Olives in best quality
Autumn is the time: the harvest can begin. There are olives of different varieties. Large black ones are suitable for pickling. The smallest olives belong to the original old varieties and contain an extremely high amount of oil and aromas. They are excellent for producing cold-pressed olive oil. Once you have tasted it, you will never want anything else!