Health and social affairs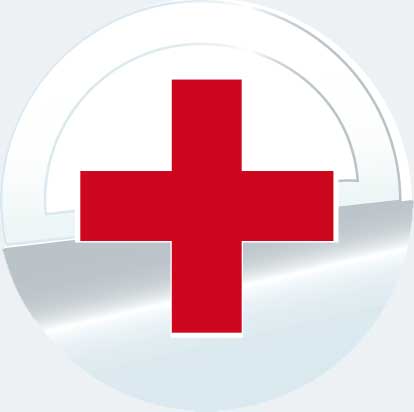 'Help in the house

'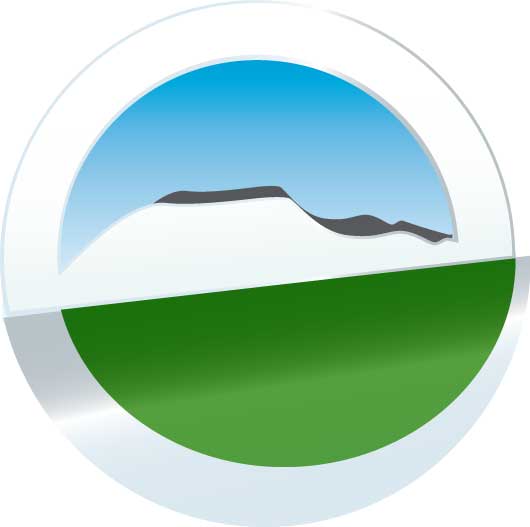 Polikastro, Tel. 23433-50524
If you have a health problem, e.g. you can hardly walk and need help at home, you can get support at 'Help in the House'.
'Help in the home' provides support, for example:
If you need medication and cannot get it yourself from the pharmacy.
If medication needs to be administered on a daily basis.
If you need help with eating.
If you need help with daily body washing.
If you cannot cook for yourself and need a hot meal brought to you every day.
Enquire and make a request
Please call 23433-50524 to find out how to apply for assistance.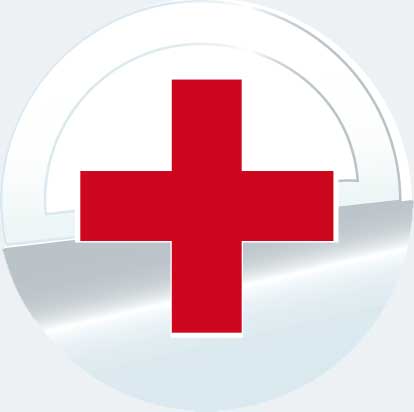 Ambulance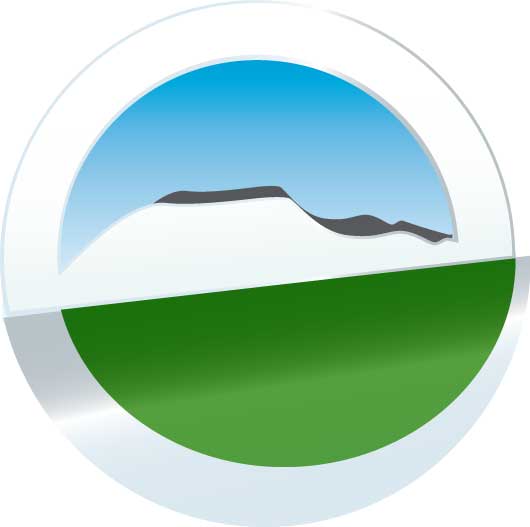 EKAB Kilkis /
ΕΘΝΙΚΟ ΚΕΝΤΡΟ ΑΜΕΣΗΣ ΒΟΗΘΕΙΑΣ ΚΙΛΚΙΣ
Hospital 1, Kilkis
61100 Kilkis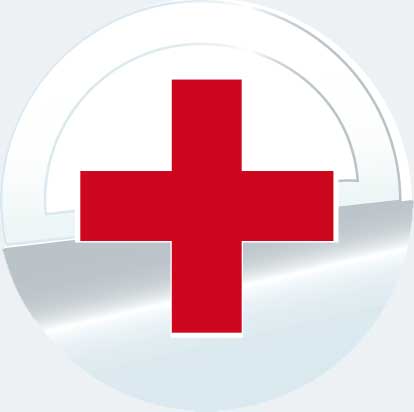 Medical consultation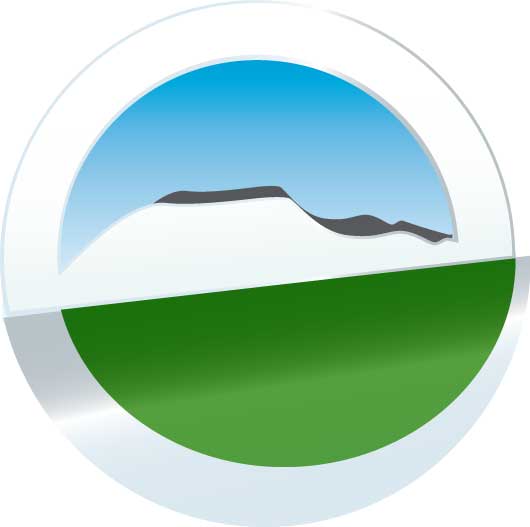 Community Center Omalo and Community Center Pentalofos
Once a month a doctor comes to the community center in Omalo and in Pentalofos. Without having to travel far, an initial diagnosis and medical consultation is possible here.
The appointment is often in the second week of a month. In Pentalofos it is announced over loudspeakers in the village.